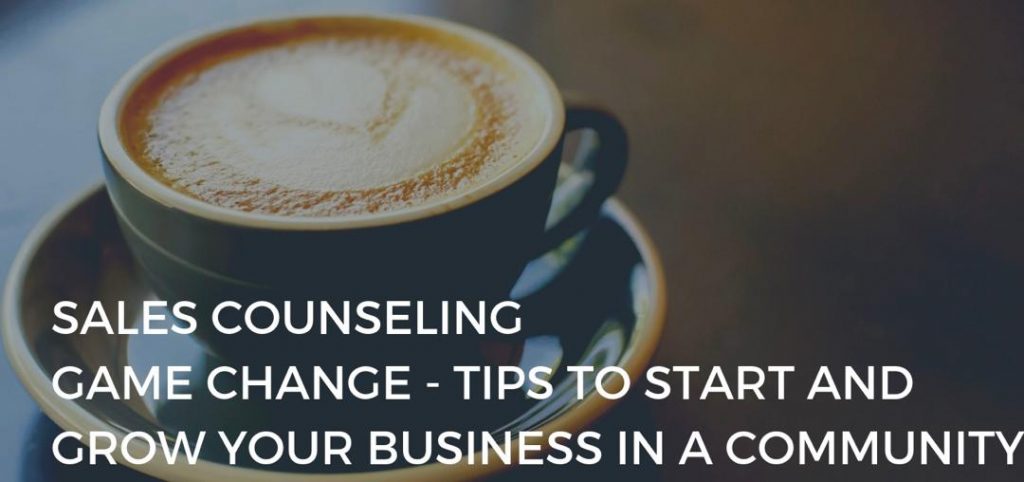 Limited seats are available. Register to confirm your spot.
If you want to learn how to kick start and grow your business in a community, here is your chance.
Learn the tools available
Learn how to market in the local communities
Learn how to target your marketing efforts
Learn about physical engagements.
Learn how to start
Suitable for those who are:
Looking to start a business
Looking to establish a part-time job
Looking for a second /supplement income
Looking for a retirement plan
Looking to network with like-minded individuals
Looking for more flexible options from home
Looking to avoid a rigid 9 to 5 job
The session is FREE FOR ALL. You must register to attend as we need to check out the space required.
Suitable for newbies.Limited seats. Act Now!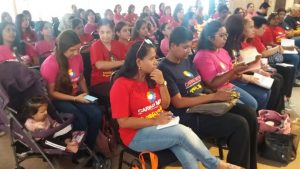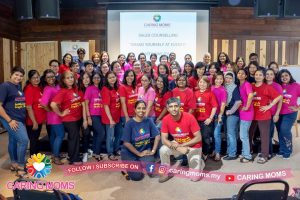 Tickets are not available as this event has passed.