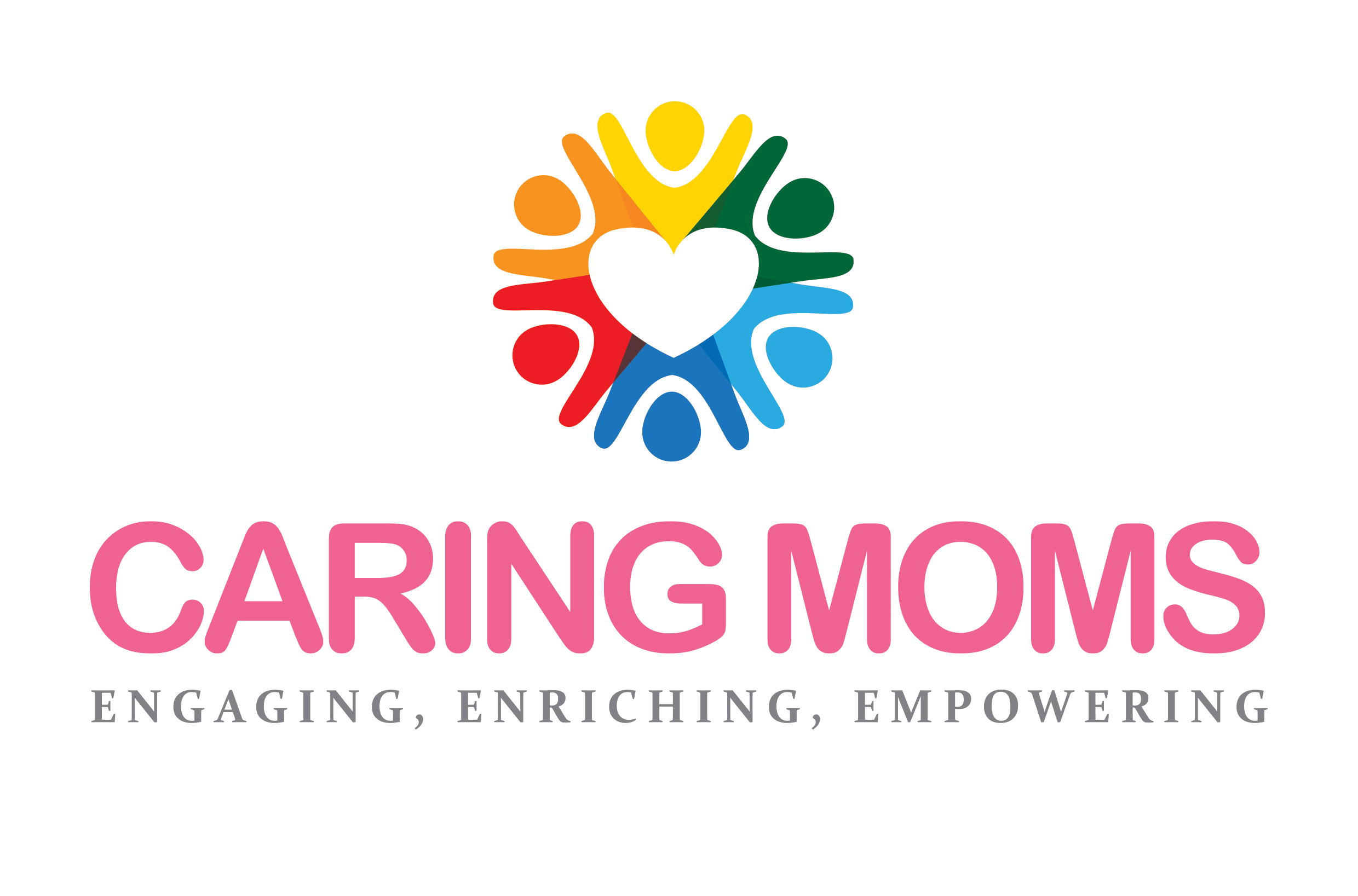 CARING MOMS is a unique platform for moms entrepreneurial development. The platform is built from the ground up to economically empower mothers and women alike. We strive to provide a safe environment for mothers to transact, learn, interact, and gain support to start-up and mature their businesses.
Learn More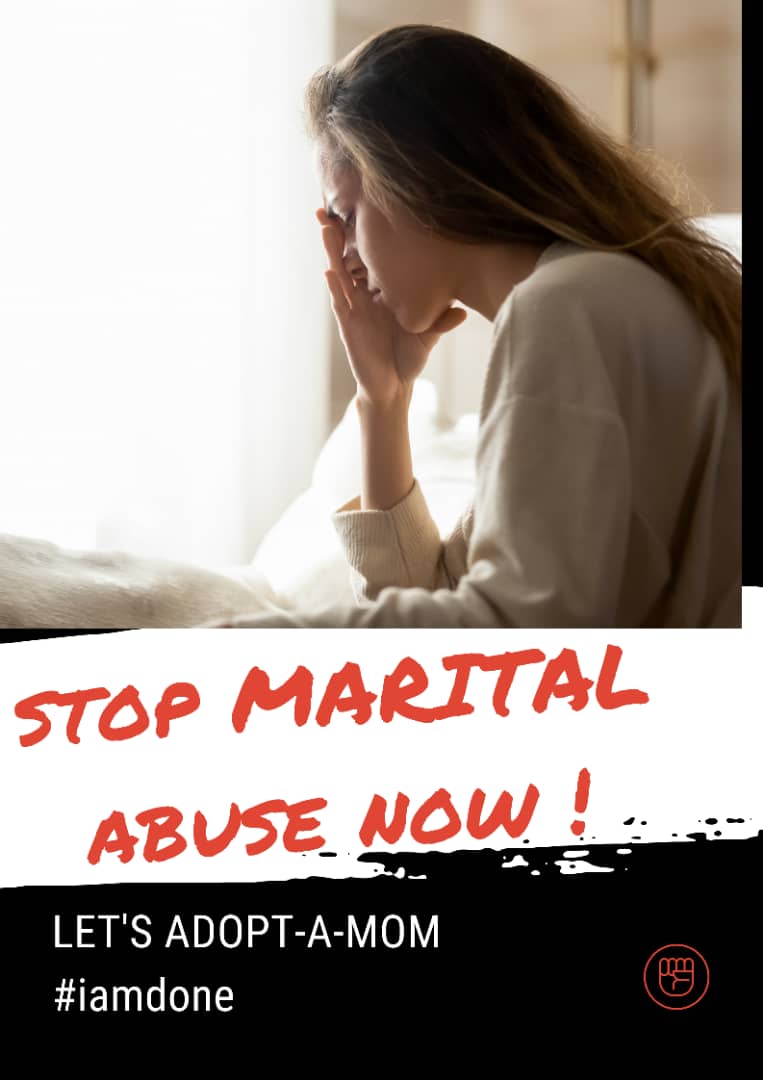 In our society, there are millions of women who are neglected by their spouses and aren't empowered enough to take care of themselves and their children. Such women have no choice but to live toxic, depressed, and anxious lives with their abusive spouses.
CARING MOMS launched the ADOPT-A-MOM Program to help all underprivileged women who are living in a marriage just because they are helpless and have no other choice. In this program, contributors will be adopting a mother or a divorced woman by providing them facilitation that will encourage these women to make a decent livelihood. Our focus in this initiative is to build a place where suppressed women can be cherished and surrounded by a safe and positive environment.
The ADOPT-A-MOM project will be a program that will help the abused and divorced moms to learn entrepreneurial skills and it will also cover the basic education of such mothers.
Want to see what fun we had been having? 
Want to grow your Business? Check our Upcoming Events
Looking to put your business in the Spotlight?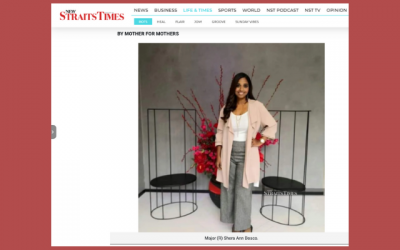 New Straits Times: 09 May 2022.  Major (R) Shera Ann Bosco pioneered an organisation called CARING MOMS in 2016 with the main goal of helping women, especially mothers, to be financially independent through entrepreneurship. The efforts of her dedicated team have...