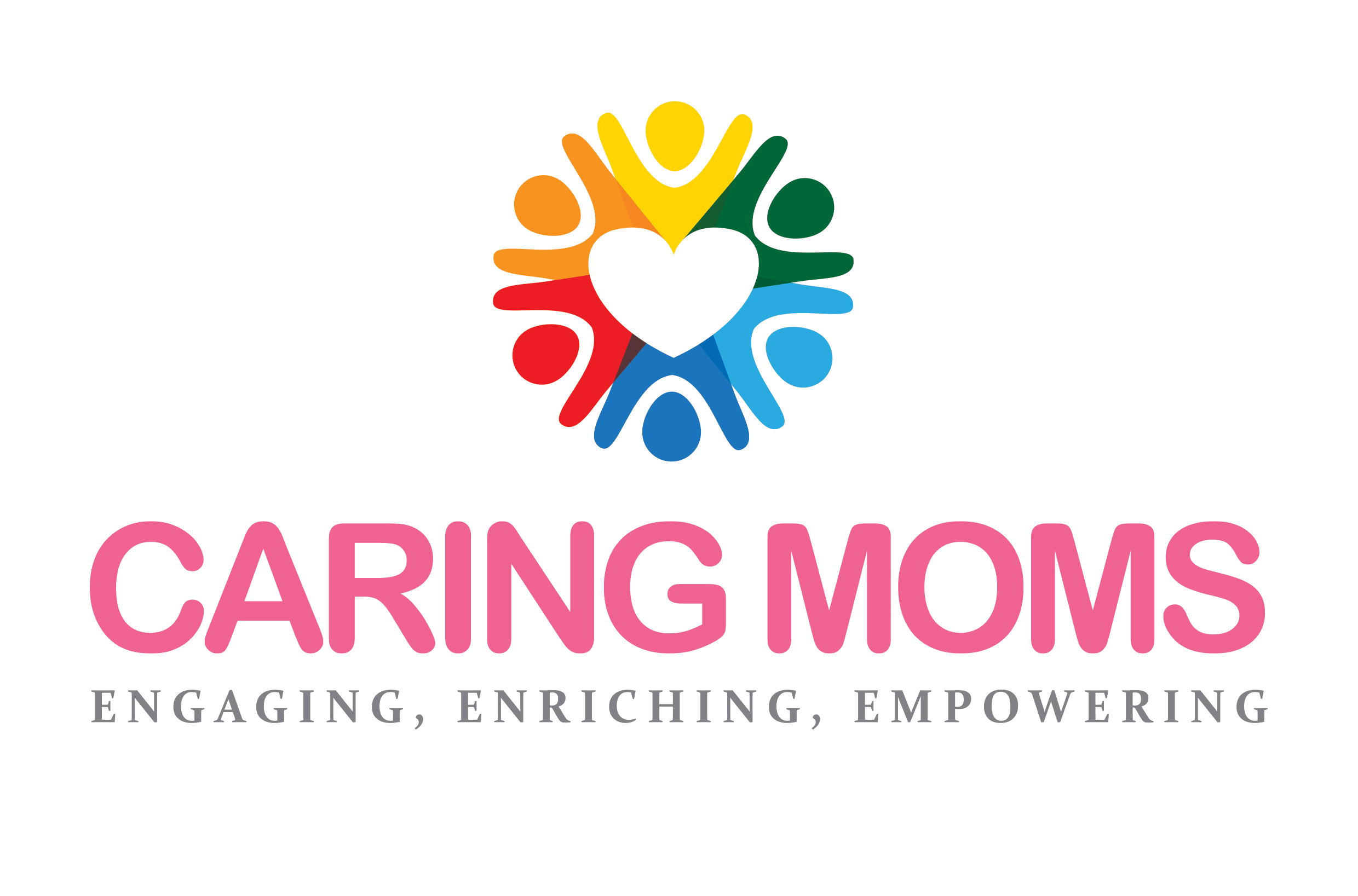 CARING MOMS is a unique platform for moms entrepreneurial development. The platform is built from the ground up to economically empower mothers and women alike. We strive to provide a safe environment for mothers to transact, learn, interact, and gain support to start-up and mature their businesses.
Learn More
Want to see what fun we had been having? 
Want to grow your Business? Check our Upcoming Events
Looking to put your business in the Spotlight?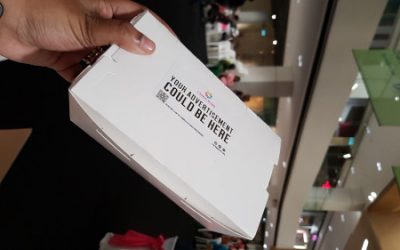 KUALA LUMPUR, 19 OCTOBER 2019 - CARING MOMS launched its first-ever Eco Lunch Box programme in collaboration with Foodabox at the CARING MOMS Deepavali Bazaar on the 19th and 20th of October 2019. Having hosted an online marketplace—among many other things—since 2016,...