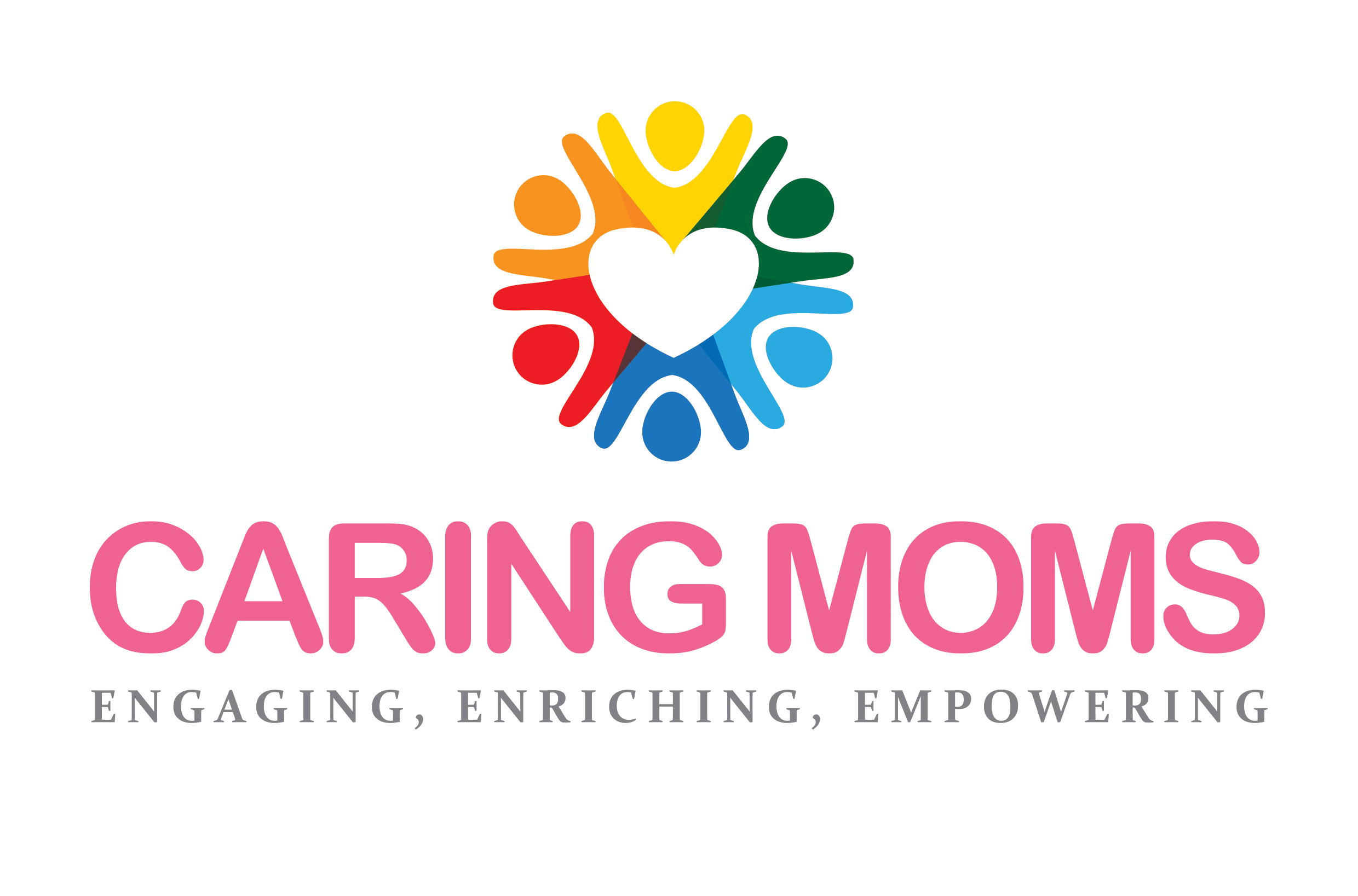 CARING MOMS is a unique platform for moms entrepreneurial development. The platform is built from the ground up to economically empower mothers and women alike. We strive to provide a safe environment for mothers to transact, learn, interact, and gain support to start-up and mature their businesses.
Learn More
Our Sellers / Subscribers 
Want to see what fun we had been having? 
Want to grow your Business? Check our Upcoming Events
Looking to put your business in the Spotlight?