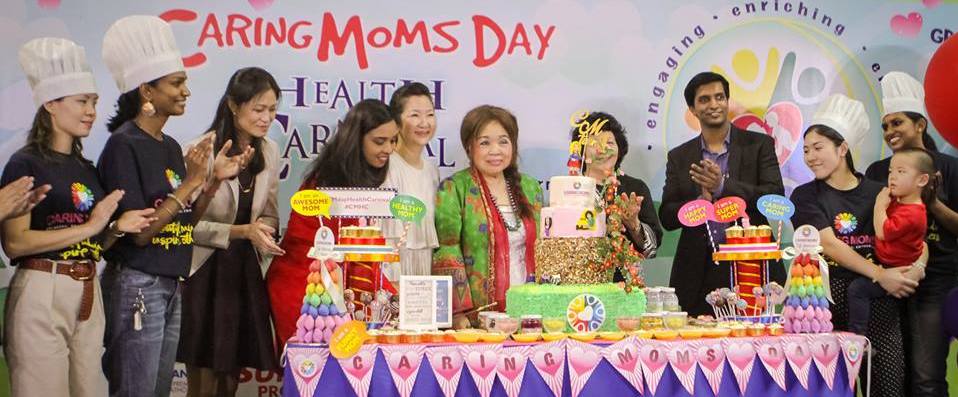 CARING MOMS Avenger Booth allows HARDWORKING under-served women ( OKU / B40 category) to be able to participate and kickstart a sustainable business that would help them in their daily living.
Why Avengers?
Superheroes come in any form. Sometimes we need them to save our day OR mom's day. Superheroes in the form of Individuals and Organisations can now be part of the community by sponsoring a booth to a truly well deserved caused.
How is the Selection done?
Women who are HARDWORKING and willing to work to improve themselves and living under poverty conditions.Handicapped individuals who wish to showcase their talents.Women with children/family who are suffering from medical conditions and unable to work. We believe if you're talented and hardworking, you deserve a chance. It is NOT THE ENDGAME for you.
Stories of the women who are recipients of the CM Avenger Booth will be released with their permission.
Organizations/ Individuals can SPONSOR and reach out to assist deserving women to give them the opportunities to be entrepreneurs. Potential beneficiaries will be screened and the deserving women will be given the opportunity. More than one booth can be sponsored under this program
Every Booth in our Carnival will be provided with
– A Booth Size is 6ft x 8ft
– 1 tables (size 3ft x 6ft) and 2 chairs
– Table cloth with skirting
(Without Electrical point)
The total booth rental for 2 days (22nd & 23rd June 2019)
There will be no refund policy to sponsors.
Only limited to 20 booths.
Contact CARING MOMS FB PAGE for any clarifications.
This year CM Mother's Day theme will be centered around
"A Mother's Health Is A Family's Wealth"