Thank you for your interest in providing CARING MOMS with a sponsorship proposal. Whether you are a small family business or a Fortune 500 company, there are multiple ways your organization can make a true impact in the lives of women in our community.
You increase your brand awareness by positioning your brand at our events.
We'd be happy to help out, fill out the form and our sponsorship and marketing team members will get in touch.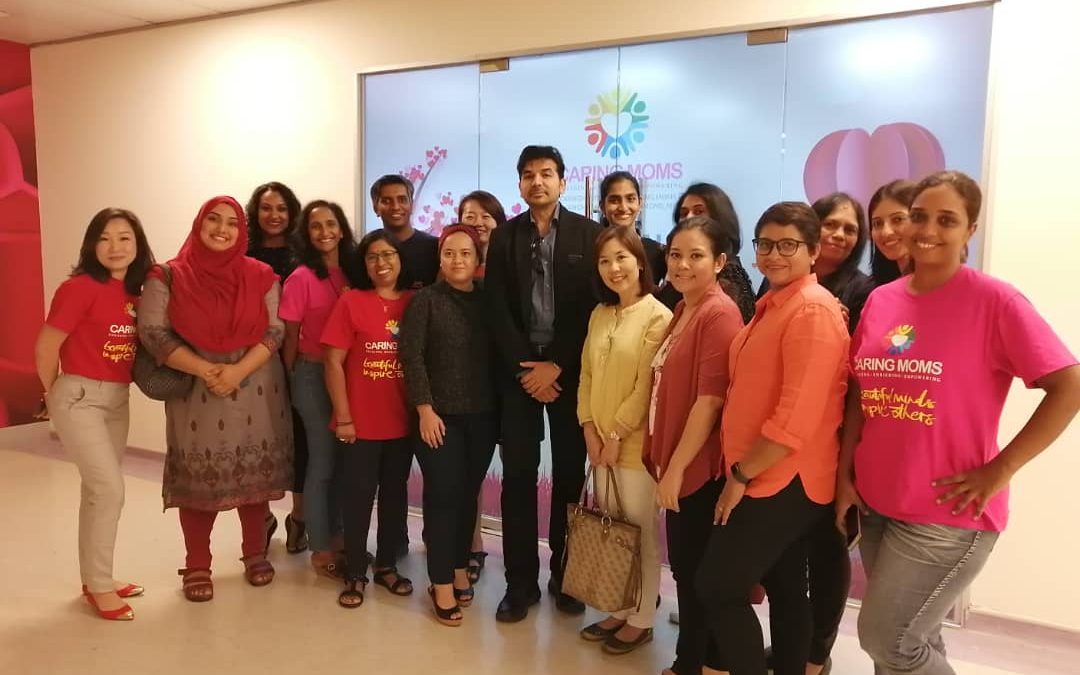 KUALA LUMPUR, 20 Feb 2020: CARING MOMS ACADEMY. "HEY! That's MY BRAND!" Many a time, budding entrepreneurs in their early days dared not dream beyond the horizons. They yearned to be successful but dared not dream big. Thus, they never saw nor realized the need to...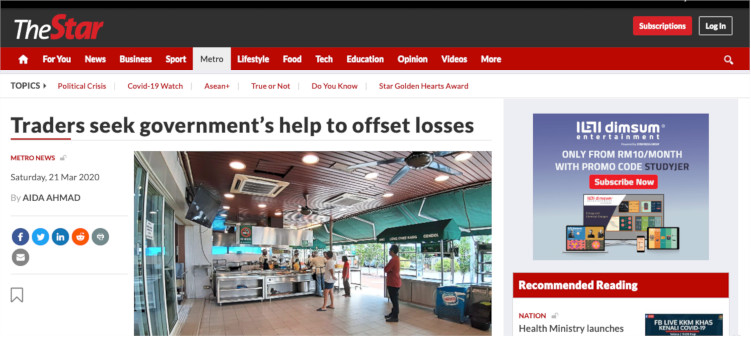 The Star: Kuala Lumpur Saturday, 21 Mar 2020 - By AIDA AHMAD Traders seek the government's help to offset losses: TRADERS are calling on the government to help them as they are experiencing heavy losses. Even before their businesses were disrupted by the movement...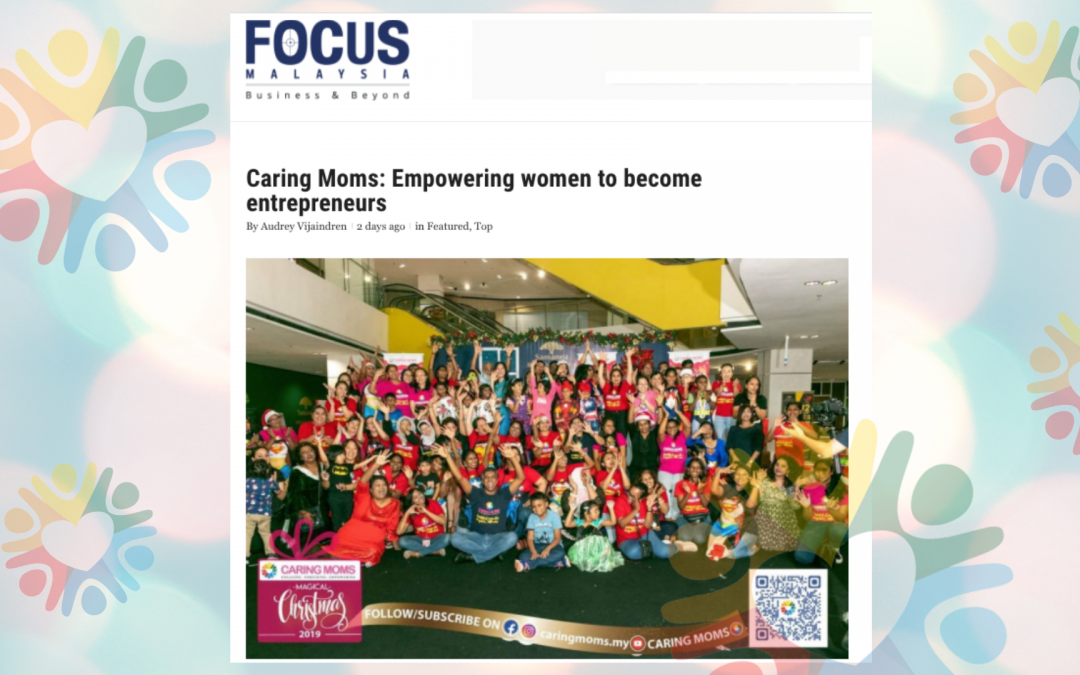 Focus Malaysia: Kuala Lumpur, 20 December 2020: BARELY five years old and the business development platform, CARING MOMS (CM) has already reached 45,000 members locally and abroad, pushing women from all walks of life to be their own boss.