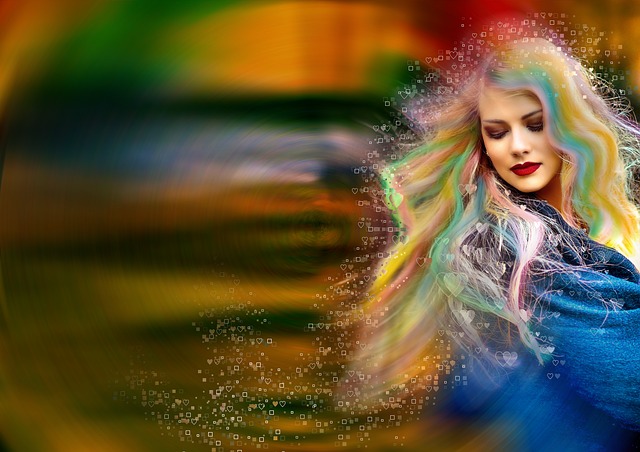 Do you know who you are?
Do you know why you do things the way you do?
Do you know what are you made of?
Do you know your tendencies?
Do you know your limiters when it comes to task/people?
Ever wondered why some people excite you?
Ever wondered why some people are drawn to you and vice versa, and how you can liaise quite easily with them or they with you?
Ever wondered why no matter how hard you try, there are those you simply can't get along with?
Don't worry. All you need to know is about yourself and then you will be able to also understand others?
You can't give what you don't have…
Join us for a few hours where you will understand your Personality and let your "true' colors shine!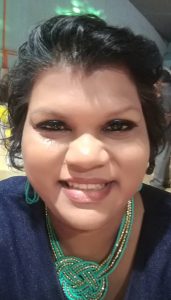 The Trainer: Ms. Lynette Christie
Lynnette has over 20 years of working experience, with highly respectable local and international organizations and has honed her skills to complement her current role in the education and training field, in which she has been active of for close to 12 years now. She was a part of Hewlett-Packard (HP), and then Hewlett Packard Enterprise (HPE) since 2003 and had risen up the ranks with aplomb and tenacity. She has had been the honor of being selected as an HP Ambassador in 2014 and attended the prestigious HP Discover 2014 event in Las Vegas.
Lynnette graduated from the University Malaya with a Distinction in the Professional Diploma of Entrepreneurship and Business Management, received her Master in Education (MEd) specializing in Educational Psychology, and is currently pursuing her Ph.D. in the field of Psychology. Lynnette is also a certified coach in Neuro-Language Programming (NLP), which aids in communication, bringing out the best in personal development, and enhancing psychotherapy.