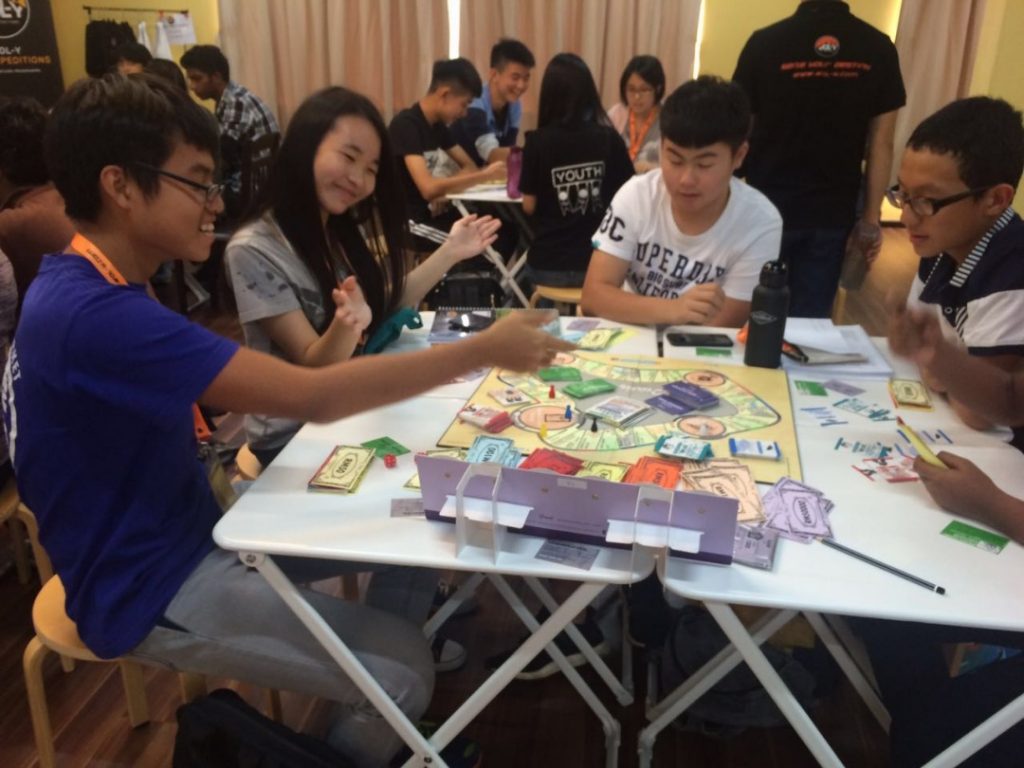 Recommended age: 9-11 years old
Duration: Full day, 9:00 am – 5:00 pm
Fee: RM 150 per pax
For who: Anxiety strikes when we feel we are not good enough in what we do. Without confidence, we hold ourselves back from trying new or challenging things because we're scared of failing or disappointing others. Wouldn't you like to know how to boost your shy/sensitive child's confidence? Reduce their fears and anxieties?
This course will be a crucial step toward preparing them for success.
Techniques Taught:
Confidence 101
Key outcomes from the session:
Learn what is confidence
Learn the importance to have confidence
Beat the Clock
Key outcomes from the session:
Learn to work as a team
Understand that each individual's effort is important and valuable
Problem-Solving with Prompts
Key outcomes from the session:
A fun way to practice critical thinking
Learn creative problem-solving
Slime Making:
Key outcomes from the session:
Learn how to be resourceful
 Learn to trust their ability to make something on their own
The "Play" Challenge:
Key outcomes from the session:
Learn how to think outside of the box
Encourage creative thinking
Overcome anxiety
Learn about social interaction and cooperation are key to positive end results
Apply problem-solving skills
Programme:
09:00 Introduction
09:30 Confidence 101
09:50 Beat the Clock
10:35 Debrief
10:50 Break
11:05 Problem solving with prompts
11:50 Debrief
12:05 Lunch
01:05 Slime Making
01:50 The Play Challenge
03:50 Debrief
04:35 Group Photo
05:00 End
Venue: