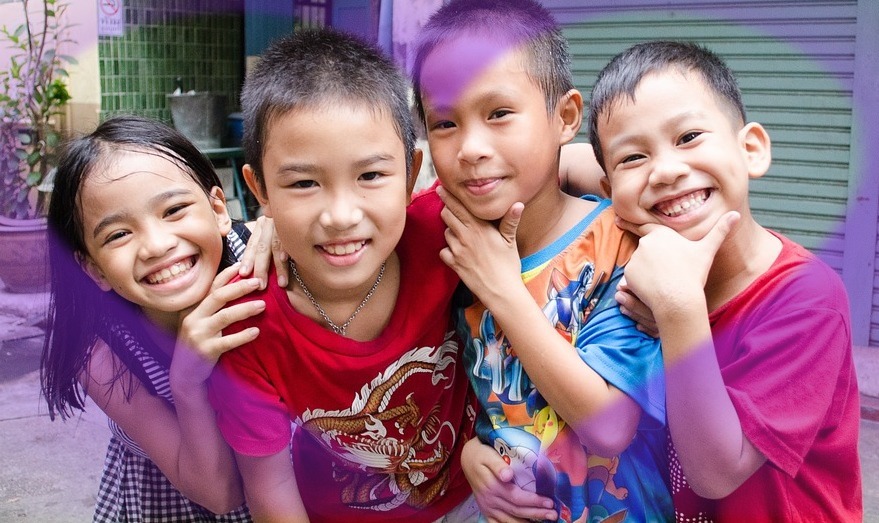 Terms and conditions:
Each CMJE booth vendor is entitled to one CHILD ticket ONLY.
Each purchase of tickets of the Junior Workshops is entitled to ONE TICKET only.
Kids MUST be accompanied by at least ONE ADULT.
If you are not a CMJE  Booth Vendor or did not sign up for our Junior Workshops, PLEASE DO NOT BUY. No refunds will be entertained.
Limited tickets available based on first come first serve. So please purchase fast.
Program:
09:15 am – Meet at Kidzania entrance
05:00 pm – Tour Ends
*Please note both for Adult and Child same price – RM30 per person. For adults please buy the Kidzania-Adults ticket and for kids please buy the Kidzania-Kids ticket.