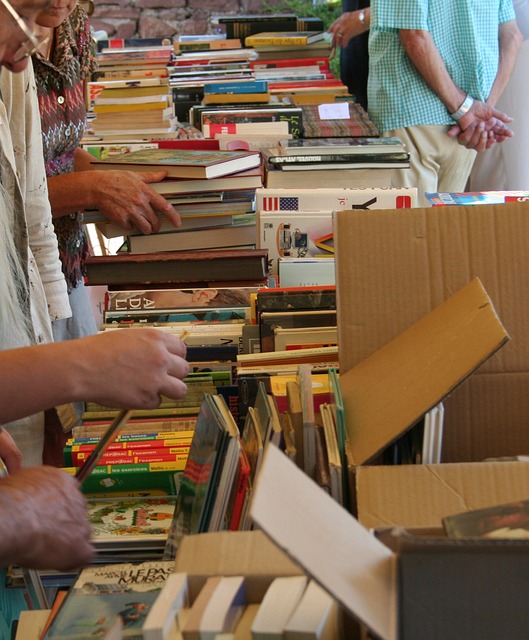 In view of spring cleaning and decluttering of homes, someone 's unused items could be a treasure to another person. Also, provide an avenue to get rid of items instead of just throwing it away.
Lets Reuse, Recycle and Reduce carbon footprint.
Items allowed to be sold:
All used items in good and clean condition. Eg: clothing, toys, collectibles, home decors, furniture and fittings, books, etc etc
Concept:
Freestyle total Flea market concept. Sellers set up allotted booth space with either their own mats/tables, props, chairs, etc. and car vacuuming services.
Conditions:
Non-transferable and no refunds
Exhibitors will be Allocated space 6×6 on the floor
Bring own mat, own stool
No tables/chairs provided
Ensure cleanliness
The Space allocation will be done via drawing lots on Friday, February 1st, 2019 from 12 pm to 3 pm
Those who miss this session can use any available slot when they come on Saturday at 9 am to determine their space 
Only pre-loved items allowed. If caught selling non-preloved, organizers have the right to remove you and a penalty of RM500 will be imposed
Keep your space clean at all times. Additional cleaning fee of RM100 for unclean spaces
No sharing of spaces.
The event is bound by Terms and Conditions and Personal Data Protection Act. which may change from time to time. It is the responsibility of the participant to ensure to have read and agreed to terms before completing this form and participating in the event.
Weekend special:
Early Bird RM 60 (until 28 Jan 2019)
Angry Bird RM 65 (from 29 – 31 Jan 2019)
Please hurry up! Book your booth now!