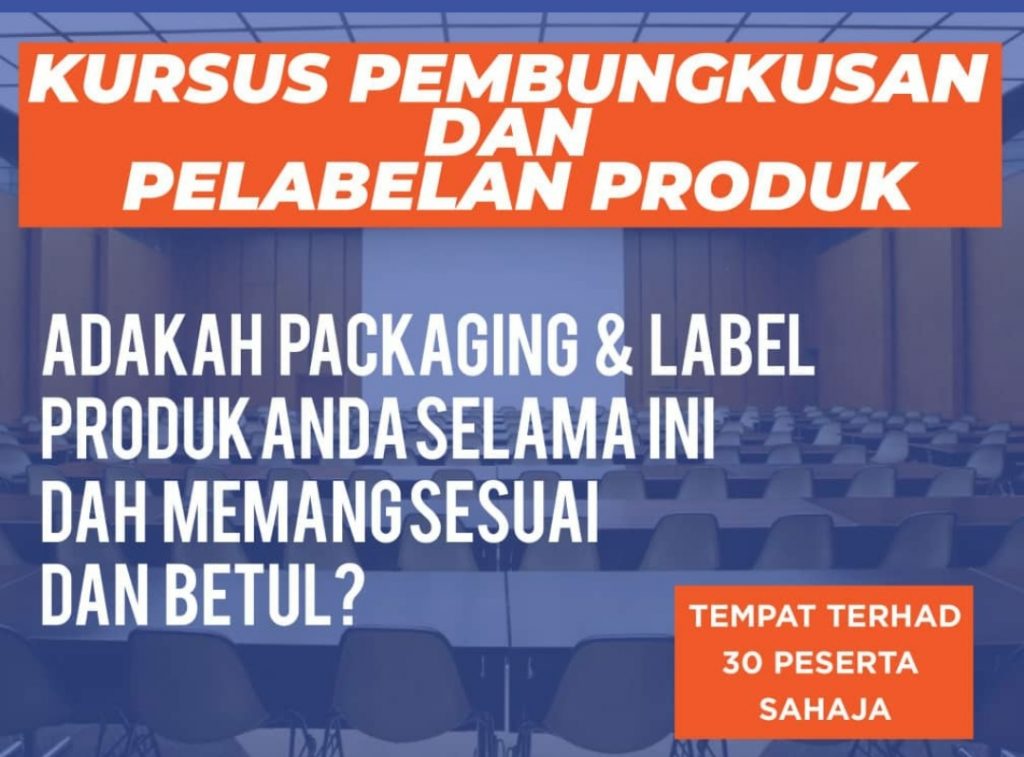 As a food producer, you should display all the required labels proposed in the Food Regulations 1985 by the Malaysian Ministry of Health. It's not just for legal purposes, it also discloses your product's ingredients, storage method, and certification to your consumers.
Date: January 14, 2020
Time: 9 am – 5 pm
Venue: CARING MOMS Training Room
Price: RM 250 / pax
Only 30 people. Hurry up for your seat!
Note: RM 150 will be charged for any changes of details or cancellations of registration