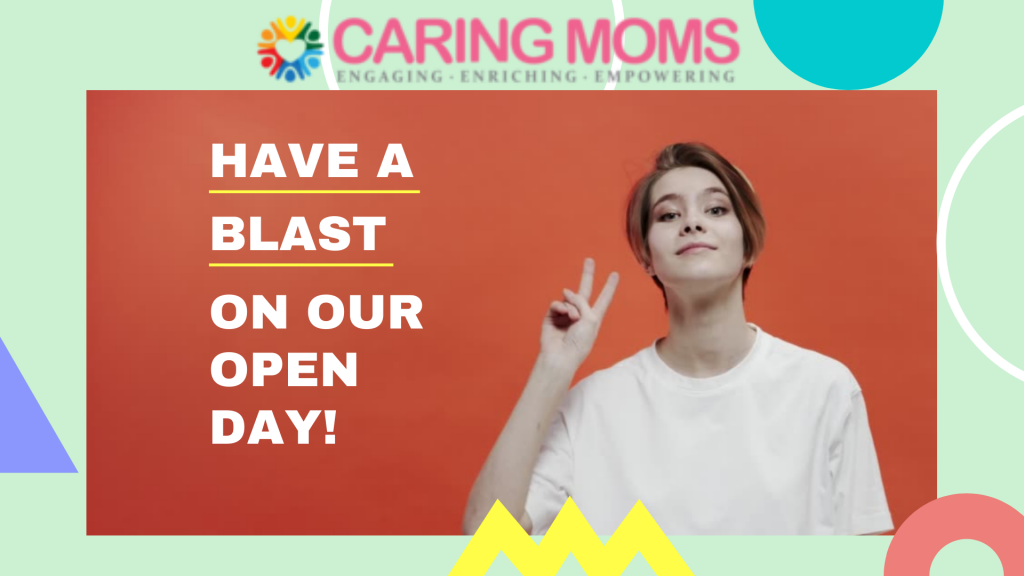 Venue: CARING MOMS FB Group
For 1 day Promo (FOC)
Posting Date: 30 March 2021
For 2 Days Promo (RM 15.00)
Posting Date: 5th and 6th April 2021
For 3 Days Promo (RM 20.00)
Posting Date: 8th, 9th, and 10th April 2021
Open to all Sellers!
Dos and Donts:
✔️ For 1-day Promo – One Post for One Day ( 30 March 2021, Tuesday.)
✔️ For 2 days Promo- Daily 1 post for 2 days (5 and 6 April 2021, Mon and Tuesday)
✔️ For 3 days Promo Daily 1 post for 3 days (8,9,10 April 2021, Thursday- Saturday)
✔️ For all Three Promo Days, All posts for that day will be REMOVED at midnight. Should you wish to keep the post, you may register as a seller by contacting m.me/caringmoms.my
✔️ Must use the "#CMOPENDAY hashtag as the title for your post
✔️ Must mention in the opening "Hi I join the CM Open Day and will be only promoting for ONE/TWO/THREE DAYS"
✔️ If you missed the Date on Posting the advert, no replacement date will be offered.
✔️ If you Registered for the ONE FREE DAY and did not post, there will be a penalty of RM50
✖️ You should not register for this Free Open Day more than once. Strictly Only One-Time Registration.
✖️ Bidding on ISO NOT allowed
Please note, KKM Food Handling Certification and Typhoid Jab are mandatory for all food-related products to promote on our platform.
Kindly be reminded that posts will be removed on the same day at 12 midnight whether you signed up for 1/2/3 days post.
Should you want your post to stay on till the next day, do contact support for queries m.me/caringmoms.my