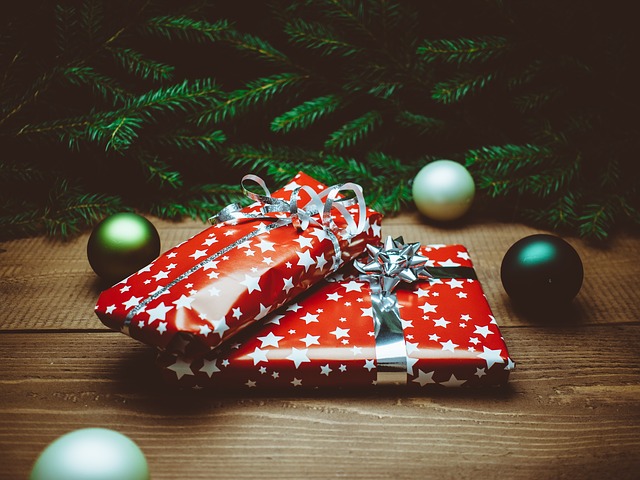 Collection Dates:
17th and 18th Dec 2020
Collection Time:
11:00 am to 4:00 pm
Location:
CARING MOMS office – Tesco Extra Mutiara Damansara – M Floor
Note:
These gifts are for children who are under 12 years ONLY.
Not mandatory for kids to come to collect. Parents can collect on their behalf.
Please make it a point to be present as we would reserve the gift for you. Failing to attend means depriving another child of his/her gift.
Please fill up this form for CARING MOMS Christmas 2020 Gift Collection.
Would you like to Be A Secret Santa for a Child? Click here…