HEALTHY MOTHER, HEALTHY FAMILY
Physical activity is essential to stay healthy. This challenge is for Caring Moms members and their families to join and achieve a cumulative mileage of 30,000km every month
Download the Caring Moms App and upload your daily activities to participate

Warning: Invalid argument supplied for foreach() in /app/www/caringmoms.my/wp-content/plugins/insert-php-code-snippet/shortcode-handler.php(29) : eval()'d code on line 5

Download the App to Join now!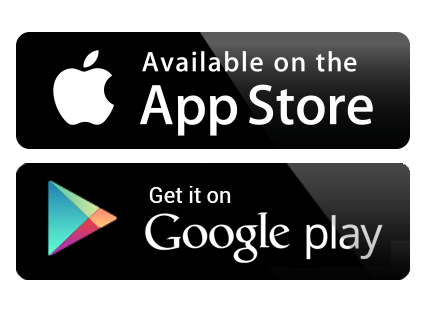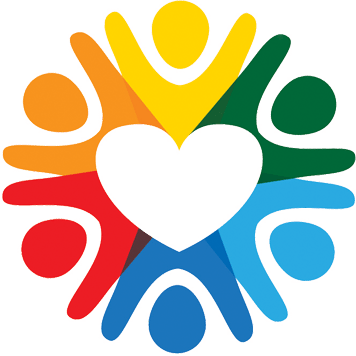 CM Activity Tracker Leader board
| # | Name | Total KM |
| --- | --- | --- |
There's no excuse for a Health Family
As mothers, it's our responsibility to ensure the well-being of our families! But let's not forget to take care of ourselves too. Join the   #CM30000 Challange and let's keep healthy together.
Activity Tracker Live Feed
Join us and other Healthy Active Mommies on the #CM30000 Challange and get your activities featured on the site! Download the Caring Moms App now to get started!
All activities are verified before showing up on the Caring Moms website, be sure you follow these easy steps to participate
1. Download the Caring Moms App available on IOS and Android
2. Be Active, Track your activities via your preferred activity tracker. Be sure to take a screenshot of your activity
3. Upload your activity using the Caring Moms App. Be sure to provide the distance and the screenshot of your activity. Activities without a screenshot will be rejected without notice.
4. Share your progress on the Caring Moms 30K Challenge Facebook Page. Don't forget to #CM30000
4. Await for your activity to be approved and listed here! We run monthly campaigns, be sure to check the leaderboard often.
#CM30000